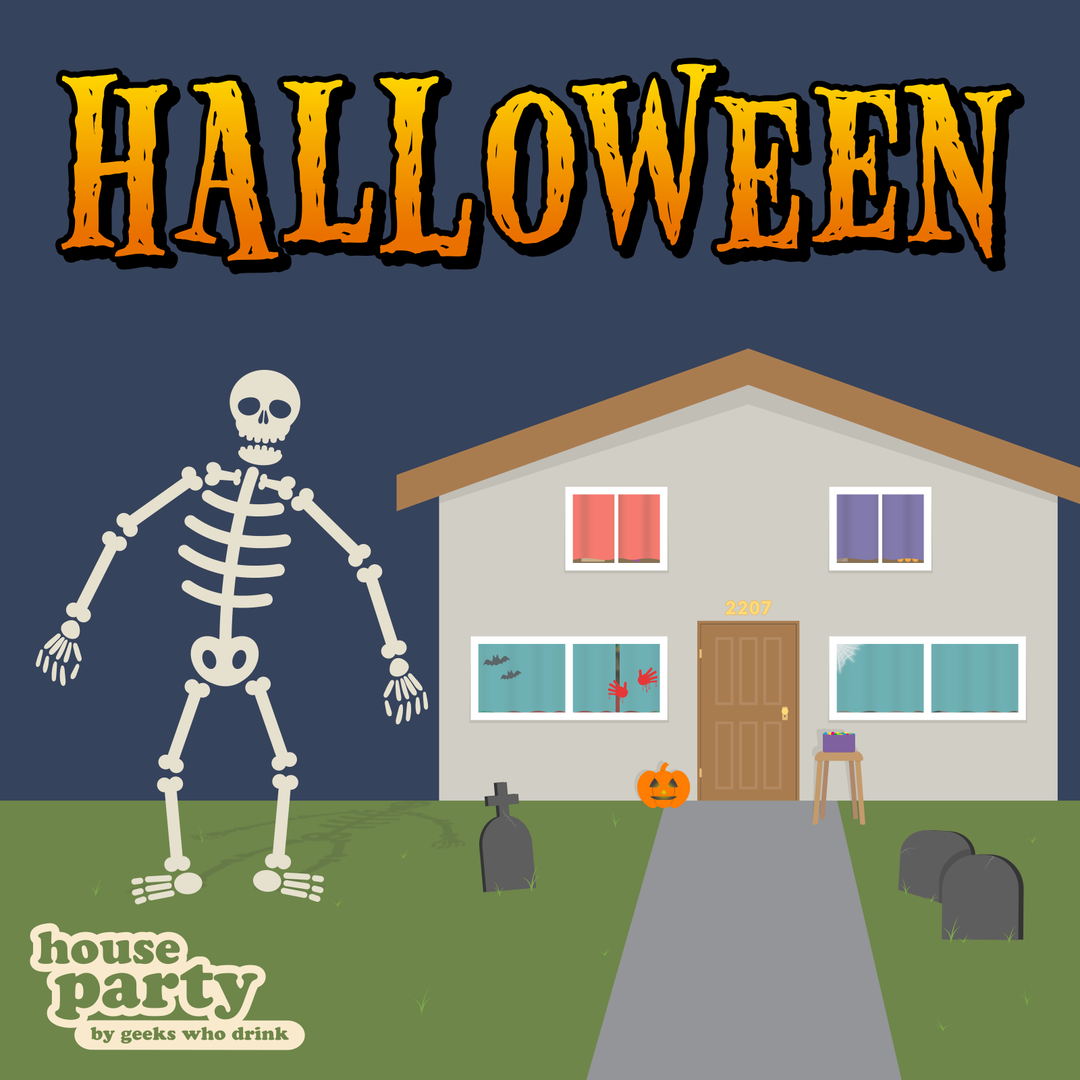 Wicked Fun: A Halloween Quiz
Free shipping on orders over $75!
Creep it real this Halloween! Instead of throwing our questions and a mini-Snickers at anyone who knocks on our door, we decided to put them together in this frighteningly fun Halloween quiz.

What you get:
40 trivia questions related to everyone's favorite holiday: Halloween!
PDF of the full quiz, with questions and answers for 5, 8 question rounds (3 written, 1 audio, and 1 visual)
Audio round provided in MP3 audio and MP4 video formats
Visual round provided in MP4 format
Template for answer sheet
Guidance on how to run your trivia game




Personal Use Only. Company shall include within its end user terms of use for the Services a requirement for End Users to be natural Persons and a stipulation that the Services may be used for private, non-commercial uses only. For the avoidance of doubt, the Grant of Rights hereunder shall not authorize access to Authorized Materials by End Users in commercial premises or other non-private settings, and Company shall monitor for suspicious activity in respect of the same and enforce the terms of its end user terms of use.
Shipping will be done by our drop-shipper from the best fulfilment center for your shipping destination.
Digital products will be downloadable via a link in Shopify and emailed to you.